BELLEVUE DELIVERY/JITNEY...Text 412-424-7173

303

HUFFINGTON POST says 1 of every 5 AMERICANS

will be murdered, via fraudulent brain-death, for organs...

Fraudulent brain-death is caused by fraudulent

LIFE-SUPPORT (tracheostomy/ventilator/hyperventilation)

and/or DRUGS (Propofol/paralytics/anti-seizures).

BRING WPAHS TO JUSTICE NOW

... (MEDICAL RECORDS)

My apologies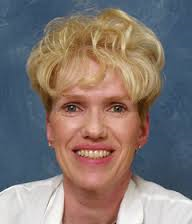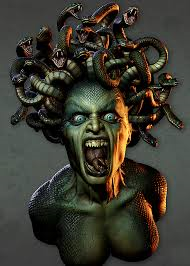 to Medusa
DR SUSAN M BASER...NEUROLOGICAL TERRORIST
NEUROLOGIST Dr Maria Simbra...
has covered up HIGHMARK/NYODN/MOB's
BRAINDEATH-FOR-ORGANS since 2002, with KDKA.
THIS is why RALPH IANNOTTI was NO help whatsoever,
when I contacted Ralph during the murder in progress,
near the end of MAY 2011, at which time I described
to Iannotti the EXACT MO of murder, as it then proceded
to occur EXACTY as I decribed it to him.
Ralph recently, was the recipient of distinguished
service award from the 2,000 member Pennsylvania
Homicide Investigators Association – in recognition
of his work with Western Pennsylvania Police Agencies...
THE VERY SAME W PA POLICE AGENCIES
STOOD DOWN BY FEDERAL PROSECUTOR HICKTON
(AS WELL AS DA ZAPPALA IN ALLEGHENY COUNTY),
during and after the 211-911 WPAHS/HIGHMARK/MOB
terror-murder of Rita J Conley, for organs.
AHN CEO John W Paul lives in the same
Nevillewood Development in PRESTO PA,
as Pittsburgh Mafia's Vince Isoldi.
How can this murder-for-organs occur???
Because David J Hickton's sucked HIGHMARK
Dan Onorato's dick since the County Executive/
Transportation-JOB days...
and DA ZAPPALA's UNCLE is with the New Kensington Mob,
who started W Pa's Highmark murder-for-organs
in the mid 1980s...Highmark's Dan Onorato as well as
ex-Highmark CEO Ken Melani are with the NEW KEN MOB.
Pick a medical scam...any scam below:
***********************************
***********************************
***********************************
***********************************