LE-JIT PITTSBURGH...text 412-313-3080
Hussaini uses STATE-HIGHMARK-MAFIA murder-for-organs
as BLACKMAIL, in 911 10TH ANNIVERSARY TERRORISM!
Ur knocked out with ventilator, trached (silenced), for organs!
THE "CLUB" AT NEVILLEWOOD
AHN CEO PAUL
NEIGHBORS ON THE SAME ORGANIZED GOLF COURSE
ENTER "FEDERAL" PROSTITUTOR DAVID J HICKTON,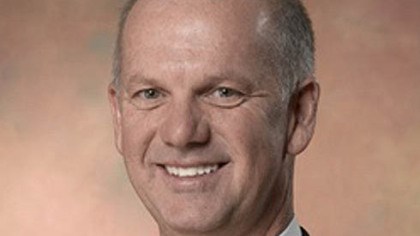 whose white-collar-crime law firm Burns White & Hickton
has been wide open to suggestions
from David Rockefeller and the Sicilian Mafia, since 1987.
341
ORGANIZED CRIME IN A SUIT
When all is said, at the end of the day,
most of you will realize that you've contributed
to the medical murder of a healthy family member
(with an intentionally fabricated diagnosis).
You can pay attention now...or pay your respects, later.
You think he's talking about a botched MOB hit???
That's what Elitist Media wants you to think,
as they continue to hide the Holocaust of America's Poor,
for $500,000 per set of organs on the black market.
WAKE UP people-So DR MONAH kills for DR HUSSAINI???
You'll notice in the records that Rita was correctly
diagnosed with Cardiogenic Pulmonary Edema on 1/13/2011.
When she was released 2 days later, she was given a
first-time heart medication prescription, for Rita's
new-onset Chronic Atrial Fibrillation...Her long-time
PCP at this time was Dr Syed Rasheedullah Hussaini...
Then when Rita was admitted 2 weeks later for the same
problem, Hussaini got his 20-year neighbor, Dr Ronald
Octavius Monah, to be Rita's new PCP, on 2/01/2011,
who proceeded to have Rita falsely ventilated, and then
trached on 2/16/2011, all the while completely ignoring
Rita's actual condition of fluid-in-the-lungs, which
only required a dose of Lasix to send her home again...
After Monah fraudulently ventilated and trached Rita,
she was sent to a nursing home where, by law, "patient"
cannot be monitored 24/7 for oxygen saturation or heart-rate,
this monitoring being absolutely necessary to "treat" Rita's
actual diagnosis of Chronic Cardiogenic Pulmonary Edema,
which was then ignored anyway for exactly 5 months, till her
transfer back to AGH (on 9/10/11), where the torture of a
healthy (but intentionally untreated) "patient" originally began.
The above proves terrorist intent to murder Rita Joanne Conley
(by Hussaini, AGH, WPAHS, and MANY "professionals"),
from the very first day of Rita's 2nd admission on 2/01/2011...
until 9/10/2011, all meticulously planned and executed.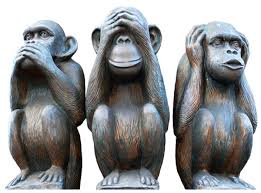 Because you are a coward, you've a nearly 25% chance
of being murdered for organs in a hospital/Nursing Home,
via the most hideous means imaginable
(while fully conscious, gagged with trach, & variously subdued).
If you stand up for LIFE, you might get lucky,
with a MOB or FBI bullet in your head...
Isn't that right, Special Agent Scott S. Smith, PGH FBI?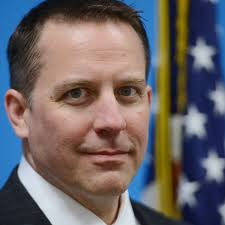 The FBI and MOB have always worked for Elite, not you;
just ask JFK, Bobby, Malcolm, King and Jack Ruby...
Now you know why the Elite laugh at US from their balconies...
They laugh because YINZ are a fucking JOKE!
341
Pick a medical scam...any scam below:
***********************************
***********************************
***********************************
***********************************