...HICKTON KILLS COP'S KIN...
CLICK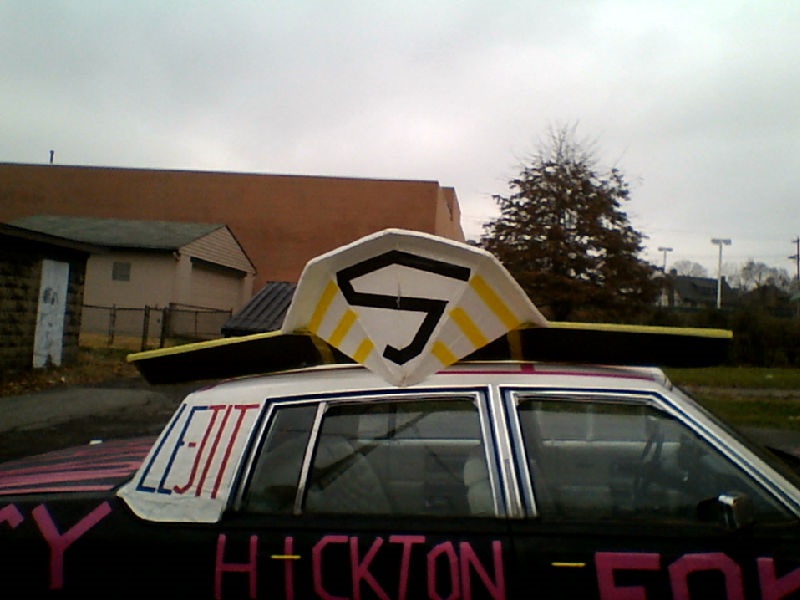 & BUY

LE-JIT...40 TRIPS SOLD...Text 412-313-3080

HUFFINGTON POST says 1 in 5 HEALTHY AMERICANS

will be murdered via intentionally fabricated diagnosis

of "BRAIN-DEATH", to obtain ORGAN "DONATIONS"

worth $500,000/set on the black market.

Bring David J. Hickton to Justice NOW!

... (Medical Records)

______________________________________________

Helping White-Collar Criminals is guaranteed by owning

ALL Law Enforcement (& Media) in Western Pennsylvania

...

BURNS WHITE (& HICKTON) LLC...

Adjacent to ALLEGHENY HEALTH NETWORK,

near PNC PARK's HIGHMARK GATE, on the North Shore.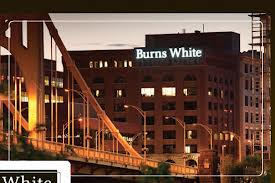 Thought for the Day...Your organs are worth $500,000
to the people ZAPPALA and HICKTON protect,
whether you have good or bad insurance!
______________________________________________
The "CLUB" at NEVILLEWOOD...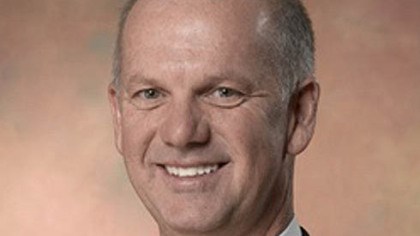 NEW KEN's WCCC TRAINS RESPIRATORY THERAPISTS.
NOW you know why EVERYBODY in Pittsburgh has a relative
whose lungs were punctured "BY MISTAKE" inter alia.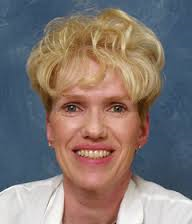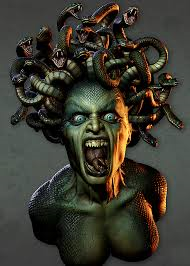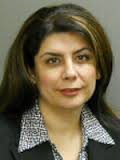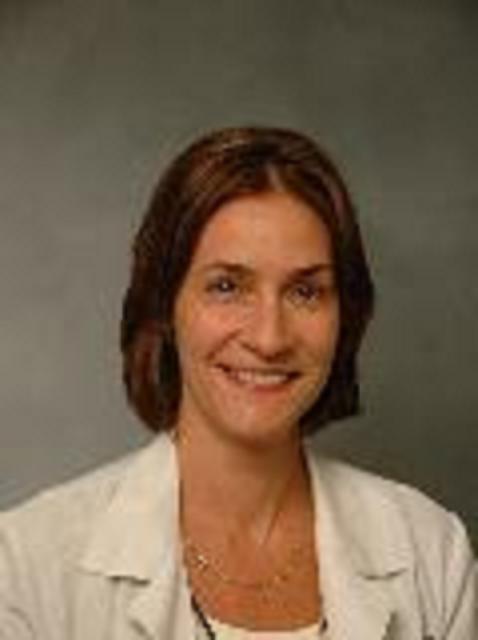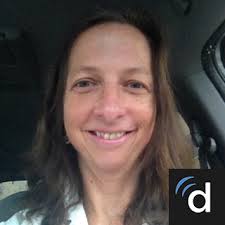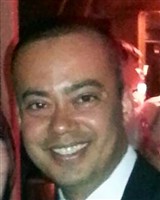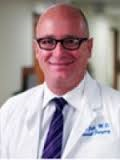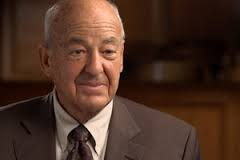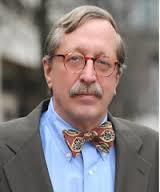 Dr. Blair Jobe was hired by murder-for-organs WPAHS,
because he lives 4 doors from Cyril Wecht, and since
Tracheostomy is the primary tool in (now) AHN's terror-murder
of healthy "patients" for organ "donations"
(after fabricated "brain-death" diagnoses by Drs.
James P. Valeriano and Susan M Baser),
AHN needs the expertise of noted pathologists,
to avoid being exposed (for terrorism and murder for organs)
by an uncorrupted Authority, if indeed such an Authority exists.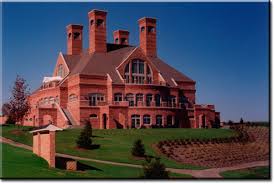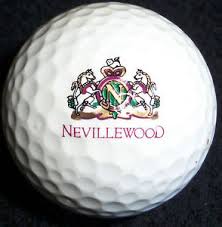 DR HUSSAINI's picture's been NOWHERE, since the murder.
He looks like THIS guy, who changed his name
from Hussaini to Husaini, after the murder, and moved
from AGH to Natrona Heights...

To all you W. Pa. POLICE OFFICERS who were
stood down by Zappala and Hickton during this
outrageous 222-day murder by WPAHS from 211-911...
Officer Regis J. Holleran was Rita's UNCLE,
whom she was very close to growing up...
You allowed the worst-case Hospital
MURDER-FOR-ORGANS EVER (and now you help hide it).
Two years (to the day) after Officer Holleran's death,
Zappala and Hickton
scammed me out of Rita's complete medical records,
and so WPAHS figured it could get away with the
HUSSAINI-INITIATED
211-911 terror-murder in progress...NOT.
...HICKTON KILLS COP'S KIN...
Not only do COPS watch Doctors kill you for $$$...
They don't care about their own Families...
JUST LIKE THE REST OF YOU ZOMBIES.
BLUE CODE OF SILENCE
even works when Cops kill Cops' FAMILIES.
Of course you don't know this, but FEDERAL PROSECUTOR
DAVID J HICKTON is the Top Cop in Western Pennsylvania...
Just one more thing the ELITE don't want you to know.
Pick a medical scam...any scam below:
***********************************
***********************************
***********************************
***********************************