HICKTON KILLS COP'S KIN...SO WHO CARES?
CLICK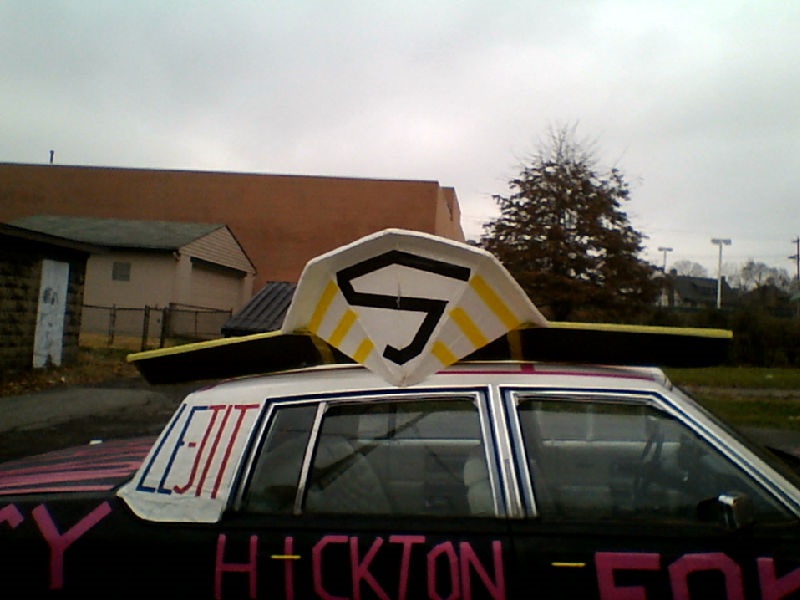 & BUY

LE-JIT...144 TRIPS SOLD...Text 412-313-3080

HICKTON stood down ALL Authorities in 911 WPAHS murder

of PGH Police Officer Regis J. Holleran's Niece, for organs...

Bring David J. Hickton to Justice NOW!

... (Medical Records)

Welcome to the BLUE CODE OF SILENCE.

David did this to protect himself and the white-collar-crime

Law Firm he co-founded in 1987 (enabling HIGHMARK's

murder of healthy "patients" FOR ORGANS, ever since)!

BURNS WHITE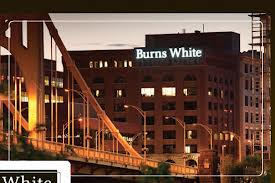 AND HICKTON
BURNS is son of KDKA's legendary BILL BURNS, hence
NO help from KDKA's RALPH IANNOTTI in May 2011.
You see, once a healthy fully-conscious screaming woman
is fraudulently ventilated (on 2/01/2011),
then trached (on 2/16/2011), to SHUT HER UP & subdue her
(VIA HYPERVENTILATION)
for organ "donations" (and murder that she knows is coming),
HIGHMARK can NOT let her LIVE, as she will prosecute
HIGHMARK, if not kill every "health professional" that
tortured her 24/7, for 222 straight days, from 211-911,
2/01/2011 until 9/10/2011.
If your family is FIVE people, then there
is a 100% chance of one of you being murdered
in a hospital, after indefinite period of torture,
and when you realize you've been snared, there
will be NOTHING YOU CAN DO ABOUT IT, as you wait
for maybe decades, for your known doctor-planned
MORPHINE OVERDOSE, after the plug is pulled on
your ventilator/tracheostomy that you NEVER NEEDED!
Every couple of thousand years,
SomeONE's got to TELL THE TRUTH...So I guess that's ME...
EDWARD H. FUCKING MCWHIRTER.
Pick a medical scam...any scam below:
***********************************
***********************************
***********************************
***********************************