HIGHMARK BLUE CROSS BLUE SHIELD
PITTSBURGH's BLUE CODE OF SILENCE
HICKTON KILLS COP'S KIN FOR MOB, in
2011 911 HUSSAINI 10TH ANNIVERSARY COVER UP.
So HOW would killing Rita J Conley cover up
her own 222-day 911 torture, initiated by Hussaini
(and carried out by WPAHS from 2/01/11 till 9/10/11)?
Well, you see, if Hickton (actually Janet Napolitano by now)
would have saved Rita's life (by just taking her off the
unneeded ventilator), a healthy screaming Rita would have
shut down WPAHS & MOB/BANKER
murder-for-organs ring WORLDWIDE.
763
which David J Hickton has been complicit with for 28 years...
If you knew Rita, then YOU KNOW I'M CORRECT!
SO WHO CARES?
NOT the PITTSBURGH POLICE, who WATCHED 211-911.
Officer Regis J Holleran was Rita J Conley's Uncle Rege.
Notice that KDKA's Post Gazette lists NO date of Rita's
"death".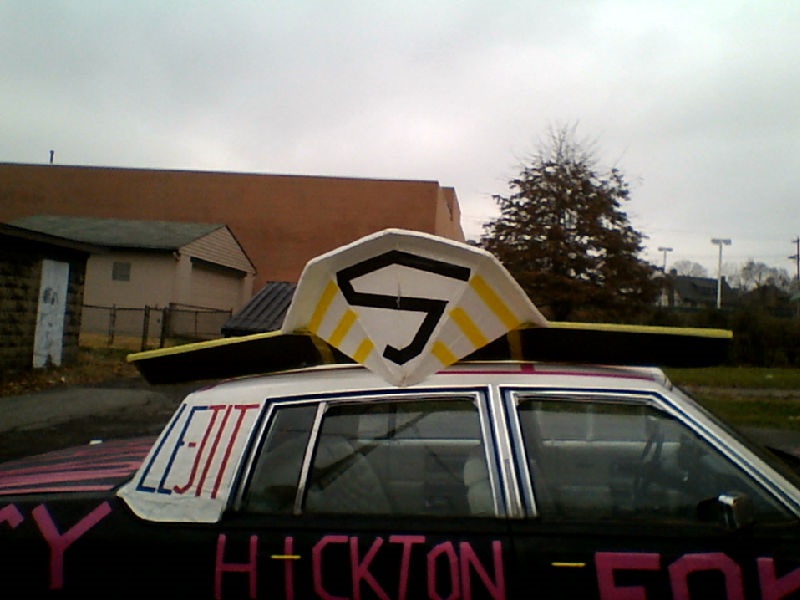 LE-JIT... ...Text 412-313-3080
Federal Prosecutors answer to NOONE, and can therefore
kill anyone anytime, for convenience (to protect their asses).
THESE are the people who RUN the Country,
and YOU don't even know they EXIST...
Just as your OWNERS (World's Elite) WANT it!
David J Hickton couldn't stop Rita's 24/7 terror-for-organs,
because the white-collar-crime law firm he co-founded
has been enabling HIGHMARK/MOB murder-for-organs,
since 1987.
BURNS WHITE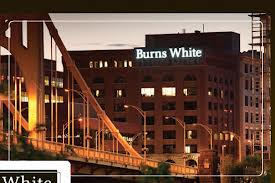 AND HICKTON

THIS

has been the basis for the UPMC/HIGHMARK "dispute"

since 2/01/2011.

"ALL" evidence of terrorism is destroyed, when

Morphine "overdose" destroys all unharvested organs on death,

and when Federal Prosecutor freezes

COMPLETE medical records,

and when STATE ensures CREMATION, by giving son's

rightful Survivors' Social Security to a

PHONY GUARDIANSHIP COMPANY THAT DIDN'T EXIST!

Federal Prosecutors stand down ALL Authorities,

including ALL Lawyers, Judges, Cops, Politicians, and MEDIA.

US Attorneys are the ELITE-OWNED DICTATORS, that your

Forefathers fought and died for, TO AVOID...

YOU ARE NOT FREE!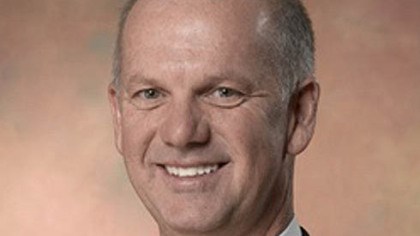 THE "CLUB"
AT NEVILLEWOOD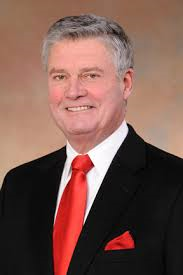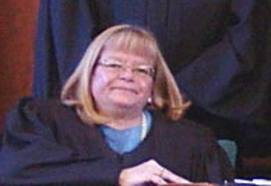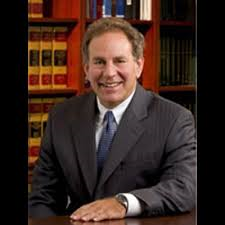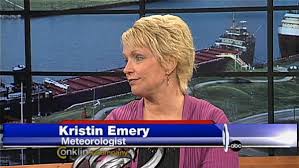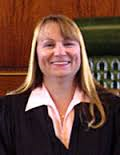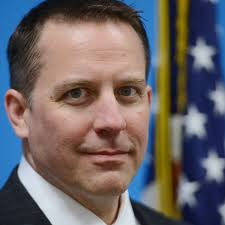 Rockefeller's Cleveland FBI agent, brought to Pittsburgh
to "sting" ME for stinging HICKTON...
just one more piece of shit that owns YOU.
Just like the "Federal" Reserve, the FBI is as
"FEDERAL" as FEDERAL EXPRESS.
Just like THIS David, the Rockefellers have been
practicing one form or another of EUGENICS on
the WORLD since the 1800s.
There are MANY ways for the ELITE to murder you
in a hospital/nursing home, so I'll state the most obvious.
__________________________________________________________
If you or a loved one's body is jerking in EXACT RHYTHM
WITH THE VENTILATOR, then
a HEALTHY FULLY-CONSCIOUS YOU (or LOVED ONES)
ARE BEING TORTURED INDEFINITELY FOR ORGANS,
followed by family giving up some day, and then you
are given an INTENTIONAL MORPHINE OVERDOSE
(Bye bye organs and/or bye bye YOU)...
I GUARANTEE IT!
The full-body jerking is actually HICCUPS, caused by
the ventilator forcing too much oxygen into your lungs
with each rapid ventilator cycle, designed to subdue
you through HYPERVENTILATION (Cerebral Hypoxia), while
the ventilator tube or tracheostomy prevents you from
SCREAMING FOR HELP, by BYPASSING your vocal cords!
REMEMBER, You never needed the VENTILATOR
IN THE FIRST PLACE...Your "condition" was completely
FABRICATED, by NOT treating your FLUID-IN-THE-LUNGS,
or through drugs (PROPOFOL), or through ANTISEIZURES,
PARALYTICS, or through planted Systemic Infections, or by
feeding PURE OXYGEN (that you don't need) into your lungs.
The TRUTH is, that if some elitist piece of shit really
wanted to, "HE" could have you snatched off the street,
subdued physically, quickly ventilated and
hyperventilated and, within minutes, have you
READY FOR ORGAN HARVESTING...
In fact anytime you come
into contact with an EMS or ER, THIS could (and DOES)
EASILY HAPPEN!
But enough of this...Let's go to a PIRATES Game...
the ONLY place we're loved by our OWNERS.
Organ Harvesting is not a racial thing...
The worst case scenario happened to my wife,
who was white, by Pittsburgh's Highmark Mafia,
who tortured my healthy, fully-conscious wife Rita 24/7,
for 222 straight days, from 211 till 911,
2/01/11 until 9/10/11...Organ Harvesting is the
method used by Bankers, Elite, Mafia, to get money
out of poor people with "bad" insurance...
The ultimate Rockefeller EUGENICS against the POOR,
while making $500,000 per set of your organs
on the MOB's BLACK MARKET!!!
AND YOU CAN TAKE THAT TO THE BANK!
NOW you know what the "BLUE SHIELD" stands for
in HIGHMARK BLUE CROSS BLUE SHIELD.
It stands for FEDERAL PROSECUTOR, who stands down
ALL LAW ENFORCEMENT, in HIS entire Jurisdiction.
As for "Blue Cross", Paul Glover wrote:
As a former Independence Blue Cross board member
and retired physician told me,
"I quit Blue Cross when the mafia took over."
What your "leaders" don't want you to know, is that
Americans have been slaughtered by the Mafia, by the
millions, in the last 30 years, and ANY preventative
ACTION on your part CAN ONLY IMPROVE YOUR
CHANCES OF SURVIVAL, not put you "in danger" lol.
DR. SUSAN BASER....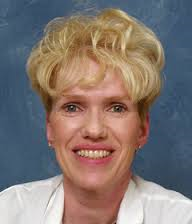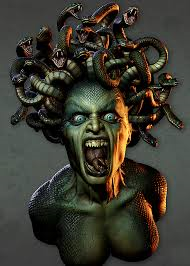 HER BETTER HALF
IN THE MEANTIME YINZER ZOMBIES!
Remember that on 9/06/2011, I told both PHLP and ACMS
the EXACT HUSSAINI TERROR M.O., so that my next step
would have been to shut down her unneeded ventilator
myself, as Rita ALWAYS tried to get me to do
(actually SHE always tried to do it, BUT I STOPPED HER).
So, WPAHS (and HIGHMARK, and HICKTON) KNEW
THAT THEY'ED HAVE TO KILL RITA, before
I SAVED HER LIFE
(and game over for the MOB, FBI, USDOJ, PAOAG, & DHS)!
Janet "left" the DHS 2 years (to the day) after I
blew the whistle to PHLP and ACMS, as to WPAHS'
EXACT METHOD OF TERROR-FOR-ORGANS.
Pick a medical scam...any scam below:
***********************************
***********************************
***********************************
***********************************