HIGHMARK BLUE CROSS "BLUE SHIELD"

PITTSBURGH's BLUE CODE OF SILENCE

HICKTON KILLS COP'S KIN FOR WPAHS, to hide David's

enabling

of HIGHMARK murder-for-organs since 1987.

Officer Regis J Holleran was Rita J Conley's Uncle Rege,

and every W. Pa. Cop watched, from 2/01/11 till 9/10/11.

They STILL WATCH, as of 12/21/2014,

because terrorist Hussaini has Hickton BLACKMAILED.

BURNS WHITE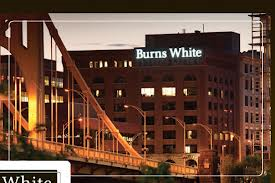 AND HICKTON
UPMC tried to get out of the murder-for-organs business
in 2002, when they dumped slime-ball John W Paul.
AHN
CEO
Then, when I blew the whistle to Hussaini, about WPAHS'
TERROR-M.O. (that Syed Rasheedullah Hussaini initiated),
then John Paul's Highmark CEO buddy Ken Melani
was IMMEDIATELY fired by HIGHMARK in March 2012,
leaving new political fix-it man Dan Onorato to carry torch,
which is why UPMC won't touch HIGHMARK...but Yinz can
believe what KDKA tells you (& DOESN'T tell you).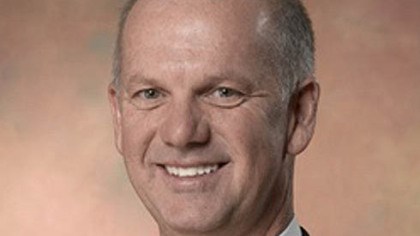 Pick a medical scam...any scam below:
***********************************
***********************************
***********************************
***********************************