LE-JIT...27 TRIPS SOLD...Text 412-313-3080

HUFFINGTON POST says 1 in 5 HEALTHY AMERICANS

will be murdered via intentionally fabricated diagnosis

of "BRAIN-DEATH", to obtain ORGAN "DONATIONS"

worth $500,000/set on the black market.

BRING AHN TO JUSTICE NOW

... (MEDICAL RECORDS)
Ken Melani-buddy, John W Paul...UPMC co-founder
was fired (2002) for his murder-for-organs (since 1987)...which is
why Paul was hired by HIGHMARK's AHN, as their CEO.
The Elite know you're a herd of cattle...
Just me doing this AINT GONNA STOP IT!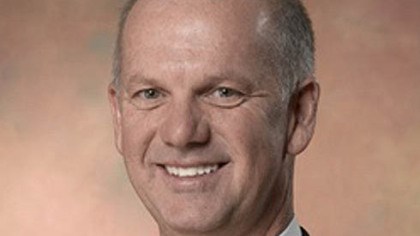 and Symphony-Bitch Hickton AINT GONNA STOP IT
EITHER!!!
THIS is the very essence of BIG-BOY POLITICS...
The Federal Prosecutor (who's not elected by YOU)
stands down EVERYONE in power (especially Major Media)
and the rest of you sheep WALK THE PLANK,
with nary a word of protest against your OWNERS.
You see, if MAJOR MEDIA doesn't mention something,
then, of course, that something DOESN'T EXIST...
even though you're looking straight the fuck AT it!
Pick a medical scam...any scam below:
***********************************
***********************************
***********************************
***********************************