THE KICKER?
Federal Prosecutor DAVID J HICKTON
TAKES IT UP THE ASS FROM THE
ENTIRE WESTERN PENNSYLVANIA MAFIA,
and has been nominated for "STATE SLUT".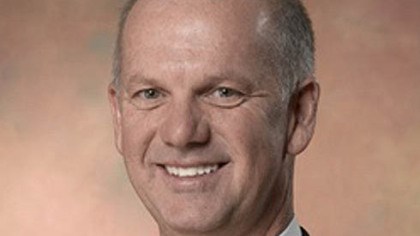 The following is a VERY SHORT LIST of "doctors"
who would make Josef Mengele vomit to death...
Dr Syed Rasheedullah Hussaini, West View, Pa
Syed's picture appears NOWHERE since 9/10/11 murder.
Dr Deborra Kim Zaiser, Mars Pa

Dr Sheri Ann Mancini, Wexford, Pa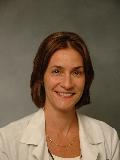 Dr Sandeep S Rana, Wexford, Pa

Dr Ghazaleh Bigdeli, homeless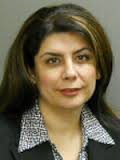 Dr James P Valeriano, Wexford, Pa

Dr John W Hoyt, Allison Park

Dr Marvin R Balaan, Coraopolis Pa

Dr John P Uribe, Brighton Heights Pa

Dr Christine M Herb, Brentwood Pa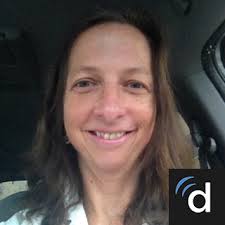 Dr Anil C Singh, homeless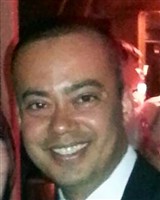 Pick a medical scam...any scam below:
***********************************
***********************************
***********************************
***********************************