LE-JIT PITTSBURGH...Text 412-313-3080
HIGHMARK and ALLEGHENY HEALTH NETWORK
WILL KILL YOU FOR ORGANS, via fabricated diagnosis
and fraudulent life-support (that you never needed),
using variations of HYPERVENTILATION KNOCKOUT,
ALL covered up by Federal Prosecutor HICKTON, in order
to hide HIS LAW FIRM's enabling the murder, since 1987,
which murder began in 1977, initiated by John W Paul et al.
The DEPOPULATION of WESTERN PENNSYLVANIA
has had LITTLE to do with losing The Steel Industry!!!
ALL Pittsburghers have a horror story to tell about AGH,
as they roll over and over, taking it up the ass.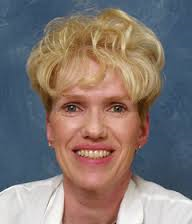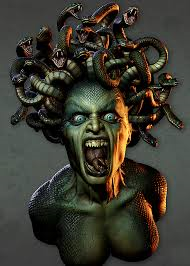 HEIL TO PITT!
2
Pick a medical scam...any scam below:
***********************************
***********************************
***********************************
***********************************