ALLEGHENY HEALTH NETWORK KILLS BY FRAUD...CLICK TO STOP THEM!

AND TELL THE FBI TO DO THEIR JOB AT 1-800-225-5324.

STOP HIGHMARK BLUE CROSS BLUE SHIELD FROM FABRICATING

YOUR "BRAIN-DEATH" FOR ORGAN "DONATION" (NO ANESTHETICS),

USING THEIR ALLEGHENY HEALTH NETWORK (OF TERRORIST DOCTORS)

.

31*********************************** *********************************** *********************************** *********************************** ************************************************31

PS: You can not get away with all the shit I've pulled in Pittsburgh (for 4+ years),

UNLESS EVERYTHING I'VE SAID IS TRUE!

Go ahead...YOU TRY IT...Because you're uninformed, you'd

BE IN JAIL, IN A NEW YORK ORGAN DONOR NETWORK MINUTE!

I've tried to "slander" or offend everyone in Pittsburgh Pennsylvania (and America)...

Your ignorance of well-known facts has led to terrorist murder of your families, by the FED.

If you're an unoffended American, then I've failed.

Edward Howard McWhirter, of Bellevue 15202.

AND BY THE WAY...SUCK MY FUCKING ORGAN!
Pittsburgh Police Officer Regis J Holleran was uncle of
Bellevue's Rita J (Holleran) Conley, who was terrorized to death
by Dr Syed Rasheedullah Hussaini and Allegheny General Hospital (WPAHS)
from 211-911, as in 2/01/11 until 9/10/11, while D.A. Stephen A Zappala Jr. WATCHED!
Some of you may remember that the FED terrorized America on 9/11/2001.
Isn't that right, David J Hickton???
Dave is HIGHMARK BLUE CROSS BLUE SHIELD's Federal Prosecutor
for Western Pennsylvania.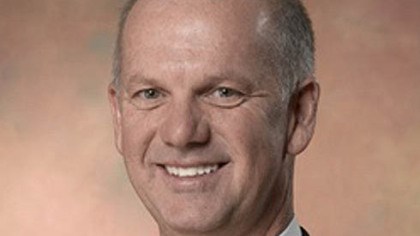 and Governor Tom Corbett and AG Linda Kelly sucked HIS organ during Rita's murder.
It appears that Tom and Linda did not enjoy it...Or did they?
TWAT
IS THE WAR AGAINST TYRANNY.
Linda L Kelly was Federal Prosecutor of W. PA. from 4/28/2001 till 9/18/2001...
in other words, only for the 911/Flight 93 "crashes".
"His nomination as United States Attorney marks Mr. Hicktonís second Presidential
appointment. From 1999 to 2001, Mr. Hickton served on the Presidentís
Advisory Committee on the Arts for the John F. Kennedy Center
for the Performing Arts at the request of then-President Bill Clinton.
...Clinton and Hillary are members of The Bilderberg Group.
Then Kelly, Hickton, Corbett, Zappala, and Napolitano presided
over the FED's 911 TENTH ANNIVERSARY, FROM 211 UNTIL 911!
And THAT'S why TOMMY got to introduce Ron Paul as "Paul Ryan", per the FED's shill,
at the Republican National Convention.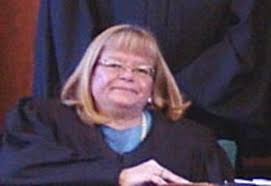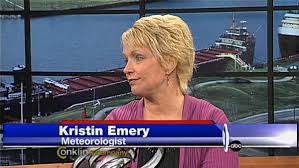 Napolitano was fired 2 years TO THE DAY after I blew the whistle about Rita's torture,
to the PHLP and to the ACMS, both on 9/06/2011.
I could go on and on forever, but blowing David Rockefeller for 100 years has made you deaf.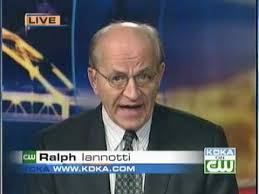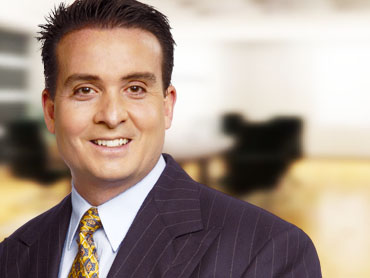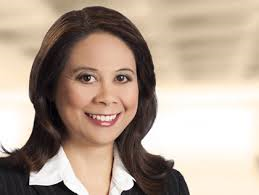 THE MOST DURABLE SKYDIVING/SKYROCKETING TWAT WILL COST YOU!!!