AMERICAN DEPOPULATION BY DONATION

Patrick McMahon (New York Organ Donor Network) said 1 in 5 deaths fabricated for ORGANS.

It's way more than this, by fabricating brain death of healthy, untreated "PATIENTS".

Ask Dr Maria Simbra what's up

, or eliminate these possibilities, BY CLICKING HERE!

FED's genius of DEPOPULATION BY ORGAN DONATION is hidden behind closed doors

of America's 5000 hospitals, where no one will notice nor $uspect!

150*********************************** *********************************** *********************************** *********************************** *******************************************************150

Once HIGHMARK's ALLEGHENY HEALTH NETWORK does THIS, you're HELPLESS,

and no one will help you(they'll lose their jobs).

Organs from a healthy subdued and silenced "patient" fetch the $500,000 on black market.

Organs from dead (or anesthetized) people are worthless...That's why the terror.

Perhaps Americans should consider growing up BEFORE they die,

rather than growing up (while silenced) AFTER they are declared "brain-dead"?!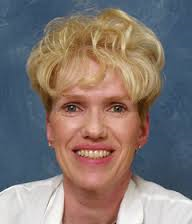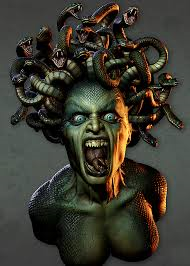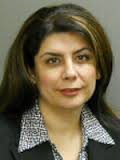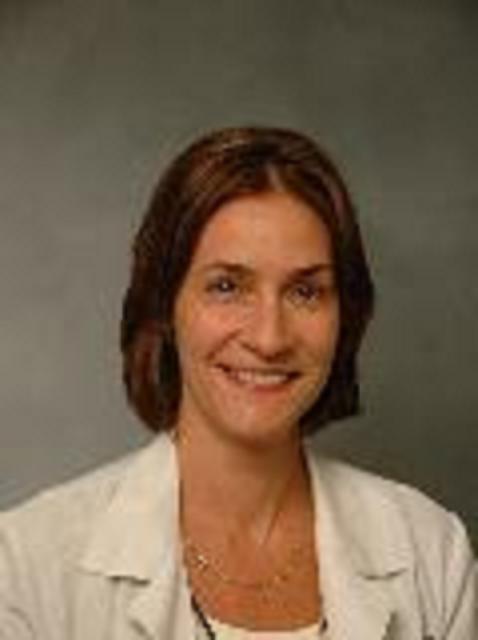 MEDUSA
NO PICTURE of Rita's PCP Dr Syed Rasheedullah Hussaini on the internet since 911 2011.
Rita's sealed medical records will be destroyed by HIGHMARK on September 11th, 2016
(5 Years and one day after HIGHMARK murdered her)...Will you ZOMBIES let'em?
I blew the whistle to UPMC on 25 September 2012, causing HIGHMARK/UPMC impasse.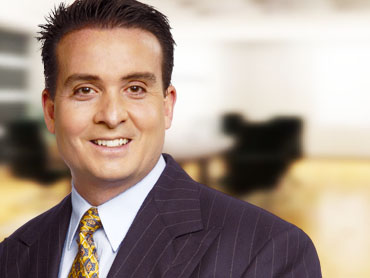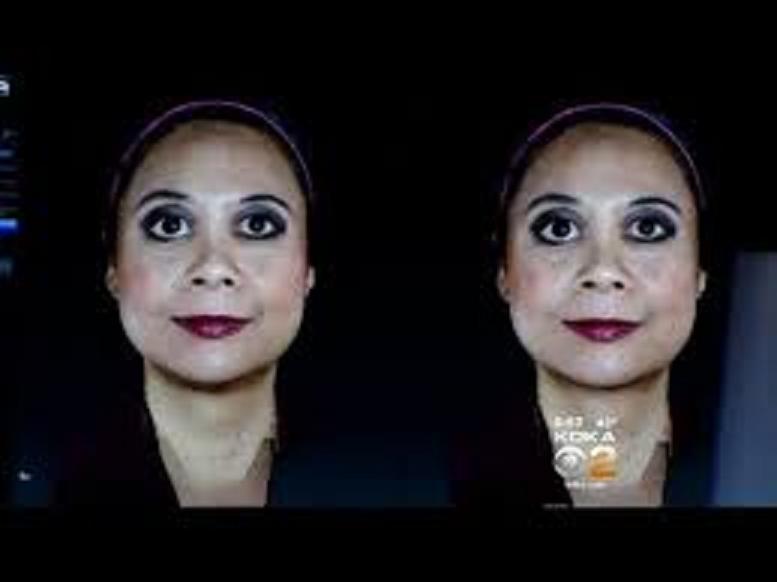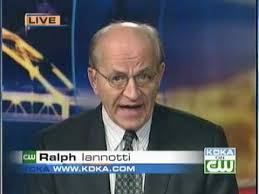 Rita's Uncle was Pittsburgh Police Officer Regis J Holleran (previously deceased),
but EVERY Cop in Western Pennsylvania watched her 211-911 222-day terror murder!
SO MUCH FOR ESPRIT DE CORPSE...
And who received an award for helping all W Pa. Law Enforcement cover it up?
Do you get the feeling that KDKA's not telling you everything (anything)?!
ASK JFK ABOUT THE MEDIA...
OH THAT'S RIGHT, HE'S FUCKING DEAD...
BECAUSE HE SQUEALED ON THE FED!
I don't care how great your health insurance is...Insurance companies exist to make money.
If they can make a quick $500,000 by killing you for organ "donation",
then they'll JOLLY (Roger) WELL FUCKING KILL YINZ!
This has always been John W Paul's "secret" to "raising money", for UPMC & now AHN.
WCCC "TRAINS" RESPIRATORY TERRORISTS (I mean THERAPISTS)!
That's enough for now, so as you were, Americans...
Oh that's right...Maybe you were like THIS...
As long as YINZ have a red-white-and-blue DICK UP YOUR ASS, everything's just fine?
This terror-for-organs happens to more than 1 of 5 people, which means that
on average, EVERY FAMILY OF 5 HAS SOMEONE TERRORIZED TO DEATH,
via fraudulent "life-support" scammed upon you by fabricated brain death!
RIGHT NOW, there are 1000s of terrorized Americans praying
for YOU to help them, while you are placated by Clergymen every week
(who suck ROCKEFELLER'S GENOCIDAL DICK)!
And that's why I have no respect for you Mr Rogers' Neighborhood mother fuckers.
The MOB generally does the dirty work of the FED in the USA...Again ASK JFK!