STOP MEDICAL MURDER (MASS GENOCIDE)

OF HEALTHY AMERICANS (yes, that means YOU, Slick from Turtle Crick)

VIA ORGAN DONATION

after FABRICATED BRAIN DEATH
66*********************************** *********************************** *********************************** *********************************** *********************************** *********************************** **************************66
The Federal Reserve (and their Elitist Pals) own all Major Media, so YOU SEE NOTHING!
There has never been a non-piece-of-shit newsperson on Radio Or TV...ever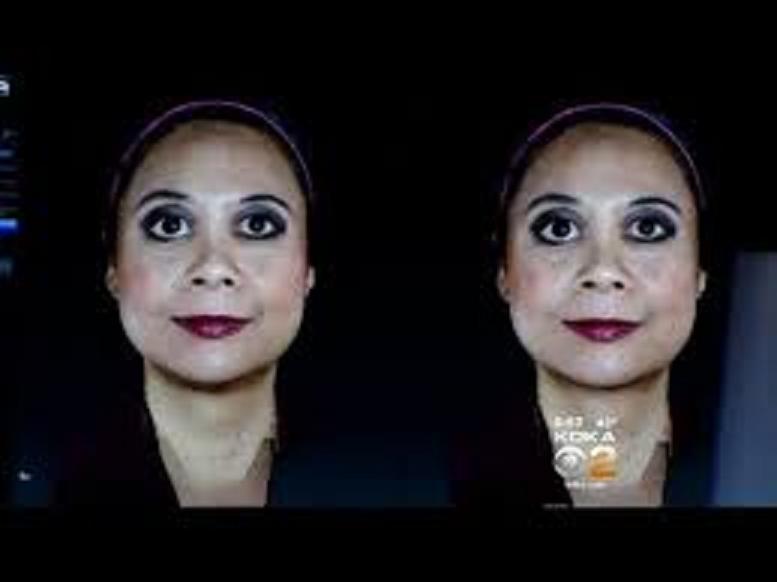 (yes, that includes Walter Cronkite and KDKA "legend" Bill Burns).
And that's how the single-bullet was shoved down Yinz throats (and 911 up Yinz asses).